I also wanted to say thankyou to everyone who commented or emailed me. You guys are amazing to me. I am so unbelievably lucky- to know all these wise people, and I don't know how real or fake this sounds, but yeah, thankyou.
haha, check out this beautiful myspace 'thankyou' I just found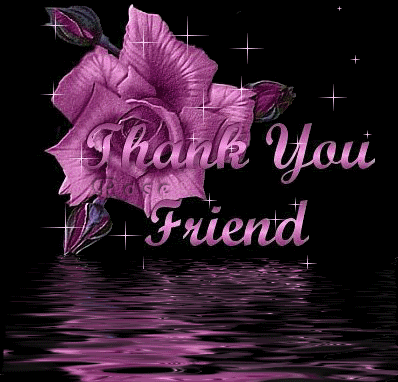 Glitter Graphics & Comments
I like you way more than this graphic would have you believe.